On Hope and Openings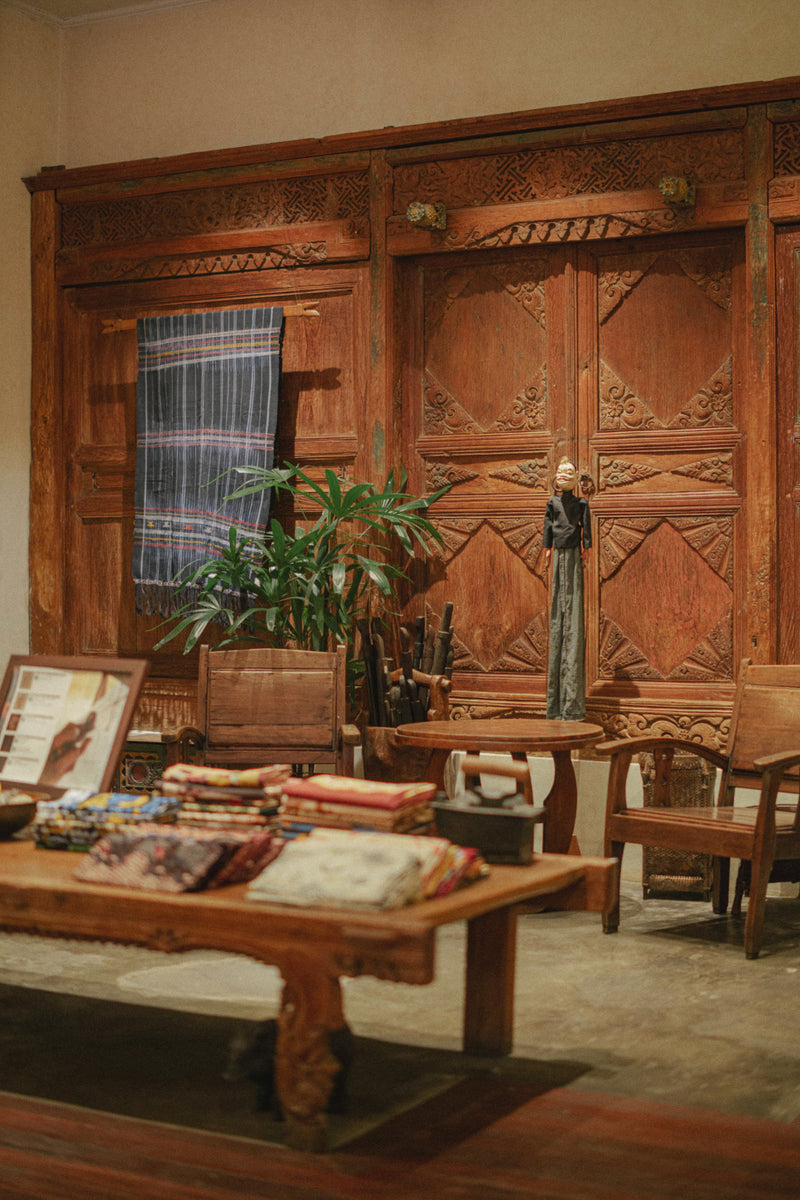 Ah, what's new this year? Another year of pandemic, another time of other celebrations through zoom, and another bunch of food delivery orders? Exactly, not much probably will change. But, with everything slowly going forward taking baby steps instead of rushing in the sake of global pace, hope is what we're holding on to.
Since December last year, we have opened two of our stores in Ubud. It feels like a little weight is lifted from our shoulders. We still have to work hard on our online sales, but seeing your faces and having some chats with you about bits and bobs of Indonesian culture is what makes us swoon! Well, during this time, the risk and the fear are still hanging in the air. However, we hope to connect again with you in a more organic way – online and in real life.
Our two stores in Ubud are located in Jalan Monkey Forest; it is the heart of Ubud – the famous soccer field, the Monkey Forest temple, and the amazing food surrounding it. Before pandemic, you can easily stroll around Ubud and find yourself in little alleys after doing yoga. Our store there is a big one where we display our favorite antique Pekalongan batik, Ikat and Tenun from Sumba and Sulawesi, and collectible items that we discovered.
The other, on Jalan Sanggingan, is a smaller one mostly displaying our apparel and our archived sale. This one is in the area of "lunch-with-the-view" in Ubud. It's a really calm area, a little bit away from the rush of usual Ubud and you could see the valleys of rice paddies.
It feels serene.
It feels exciting.
It feels unbelievable.
That now we are opening our doors to you, again.

This year, we hope that things will get better, everybody is staying safe, healthy, and loving, but most of all, we hope that we're doing it together for a better future of the world we live in. The world where we don't just depend on external views, values, and supports. Instead, the world where we can support local goods, our own culture, our home.
Without your support, Pithecanthropus would not be able to stand here at the moment. This is our gratitude for your local support, for listening to our stories of rediscovering Indonesia, and for having the adventure to learn and unlearn Indonesian culture.
Love,
Pithecanthropus team.