Java Bleu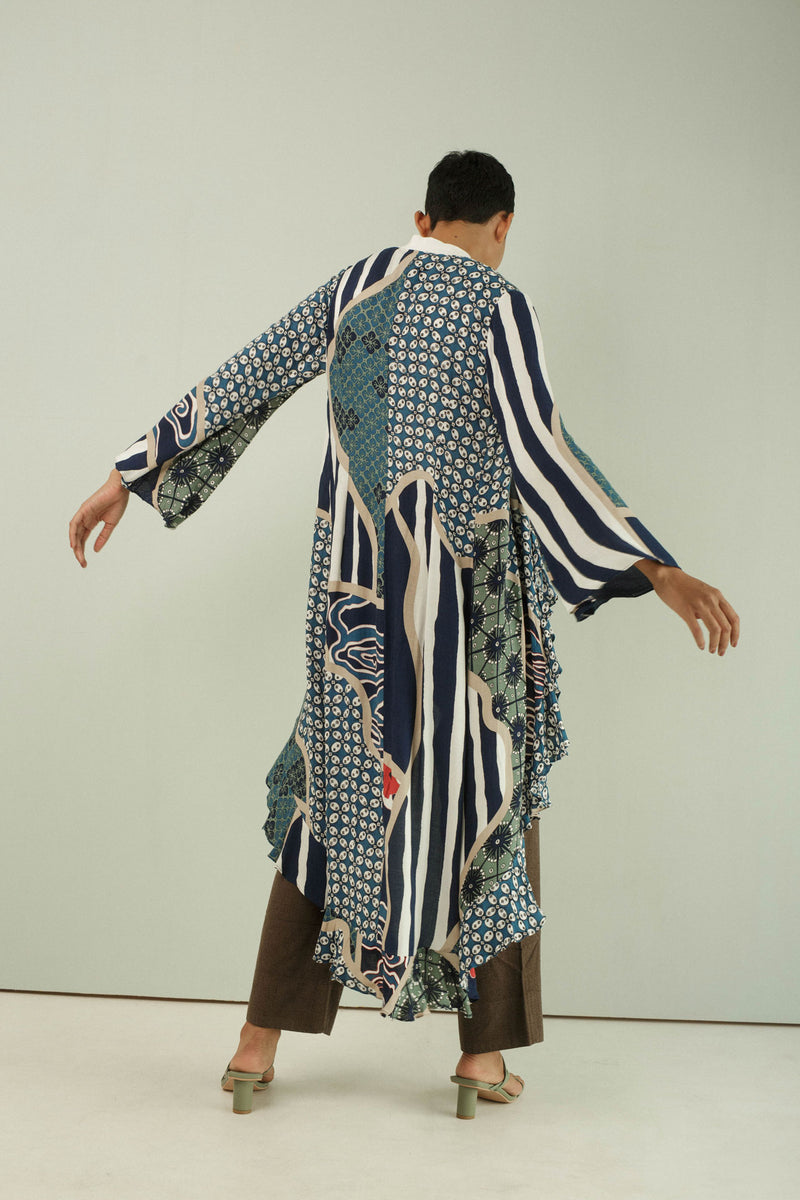 Borne out of duality and its junction, Java Bleu is a deconstruction of classic batik motifs that wander to create something else: Bold, Vibrant, Elegant.



With the classic navy blue color meets the timeless breezy silhouette and a little touch of ruffle here and there, we designed Java Bleu for you to move, to inspire, and to enter a room with your truest presence.
The balance of bold motifs and gentle silhouette creates Java Blue that's inspired by wisdom and function. It's easy to get carried away in these pieces, from 9 a.m meeting to 9 p.m slow dancing.

The wide-sleeves let you move in ease, the elegant pants and dresses allow you to subtly be in one activity to another.
Timeless, easy to pair, – Java Bleu sparks elegance.