How to Incorporate Antique into your House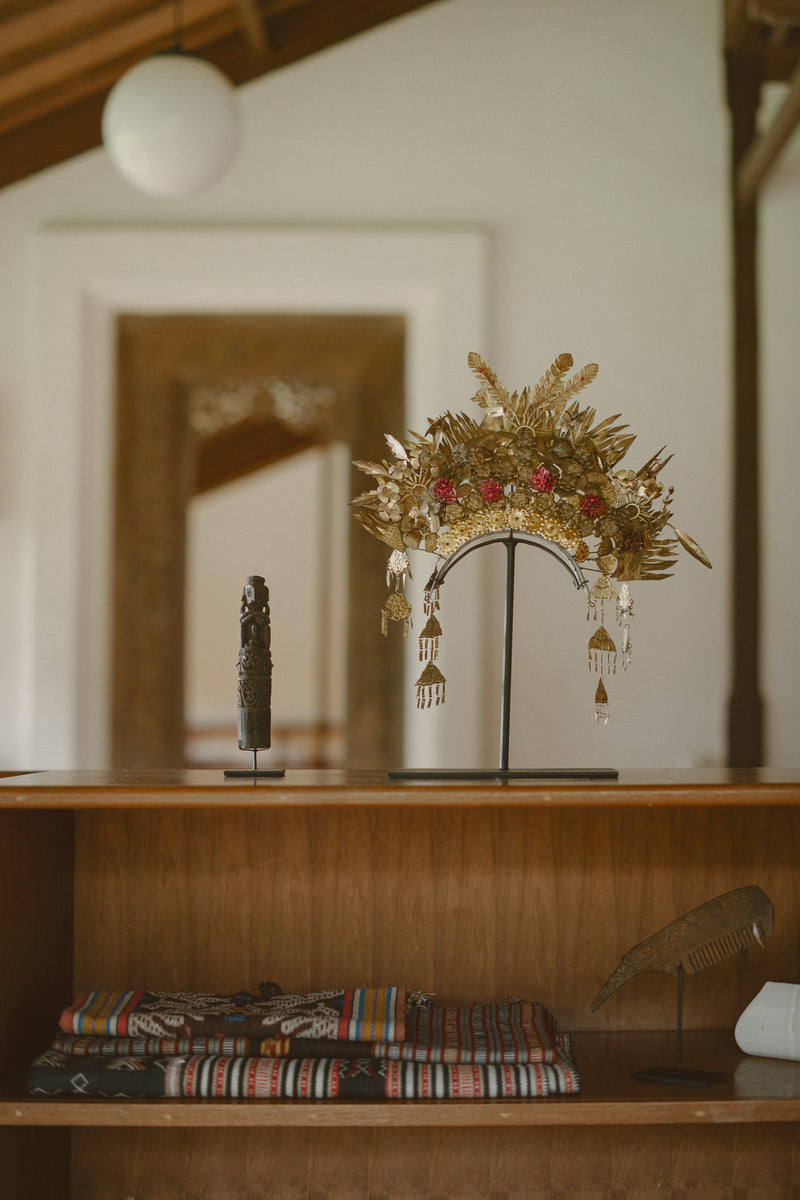 We get it, antiques rising on trend! Mid-century lamps and glasses are all over social media, vintage-inspired style is here to stay. But recently, traditional designs are entering the spotlight! As with the demand of traditional designs, more people are putting interest in antique furniture and home-decor.

Aside from the story and the unique value of antique pieces, sustainability is what drives people to get antiques. It's beautiful, ethnic, without having to pay for a really high price. But, how do you style these gems? We write down a couple tips that come handy!
Combine Real Antique with Repro
Reproductions tend to get a bad reputation. But an interior, like style, focuses on what you feel. Pick a home decor that you like, instead of focusing on the age. You don't have to stick with strictly modern pieces. As a matter of fact, there's something very visually interesting about mixing real antiques with furniture or pieces that's made to look like an antique. Here, we mix some antique Tenun, figurines and accessorie, like Mamuli, with repro prints.
While they're not styles from the same era, they create an interesting juxtaposition side by side.
Sometimes you find antique pieces that just stand out. You just have to use it as a show-stopper in the middle of a room. You have tried so many ways to combine it with reproduction pieces or some contemporary furniture, but something is still off. In this case, it needs to make a statement.
Put your antique as a center-piece. Here, we put this Lola-Lola from Toraja as an eye-catching piece on a plain table.
When in Doubt, Trust Textile
It can be such an investment to buy antique. Lamp, wooden slabs, or figurines can be quite costly. However, a piece of fabric can be the beginning of your antiquities journey. No need to buy a big piece of woven blanket, a small antique scarf can steal your attention! Hang it on the wall or lay it on the table, a beautifully woven fabric can make the whole room feel ethnic in an instant!
As a side note, you could always take it off to wear for a special occasion!