Temu Kangen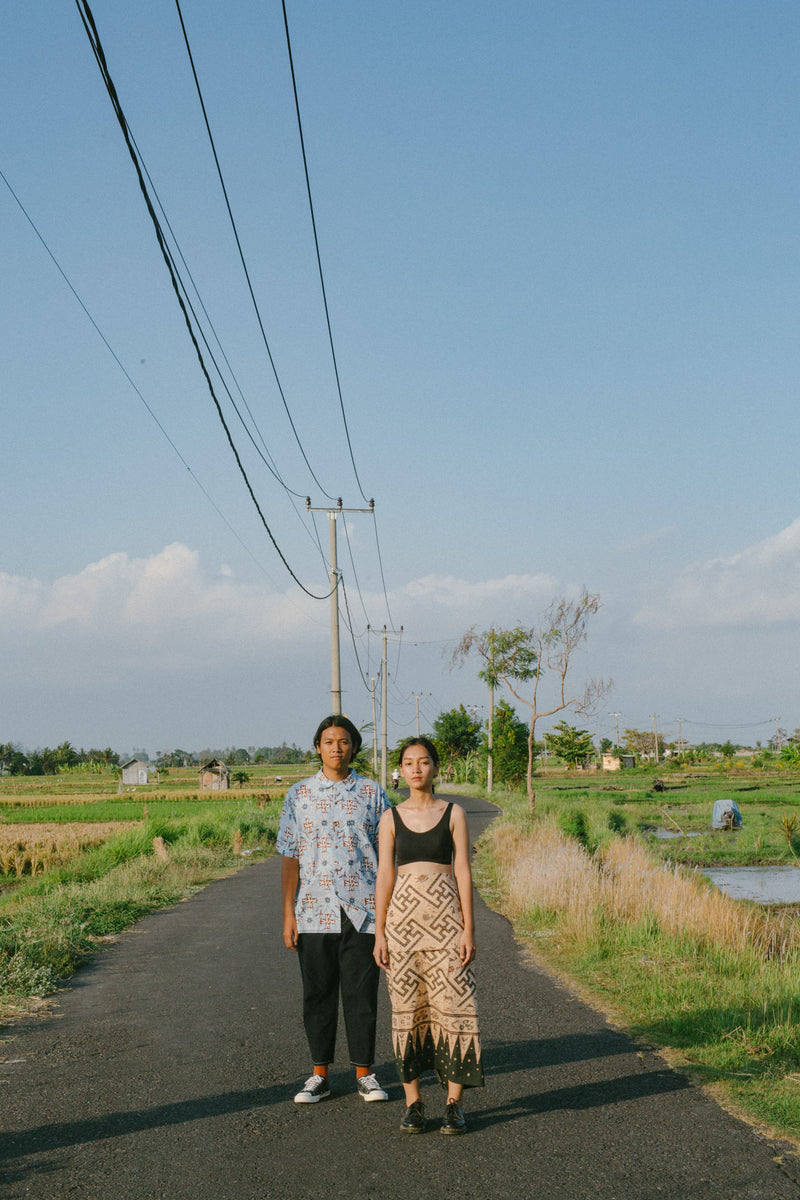 "To the birds flying to the north at dusk, to riding brompit by the rice paddies, to feeling the breeze in harvest season, and to be reunited with you."
When was the last time we encountered this feeling? Holding the tickets with excitement, stepping into the bus, train, or plane, moved by the sight of our parents, lovers, and old friends that we haven't seen in awhile. It feels like a lifetime ago.


Two years ago when we created this editorial, we didn't expect that this feeling of longing is what we're facing right now. Two years, Two Lebaran and Imlek, we've only been in touch virtually. Sending love through text messages, video calls, and food delivery. We're hoping that wherever you are, your love resonates through any Layang Kangen*, by any means of Temu Kangen.
Temu Kangen is the excitement, the joy, and the feeling of going back to your place, your home from Perantauan. The feeling to meet your loved one after being away for so long, the feeling to feel the familiar swipe of wind, the feeling to smell the soothing smell of your favorite air; everything nostalgic!
Listen to Layang Kangen a Playlist by Prinka Saraswati
"Ra maido sopo wong sing ora kangen…"