Surat Dari Kami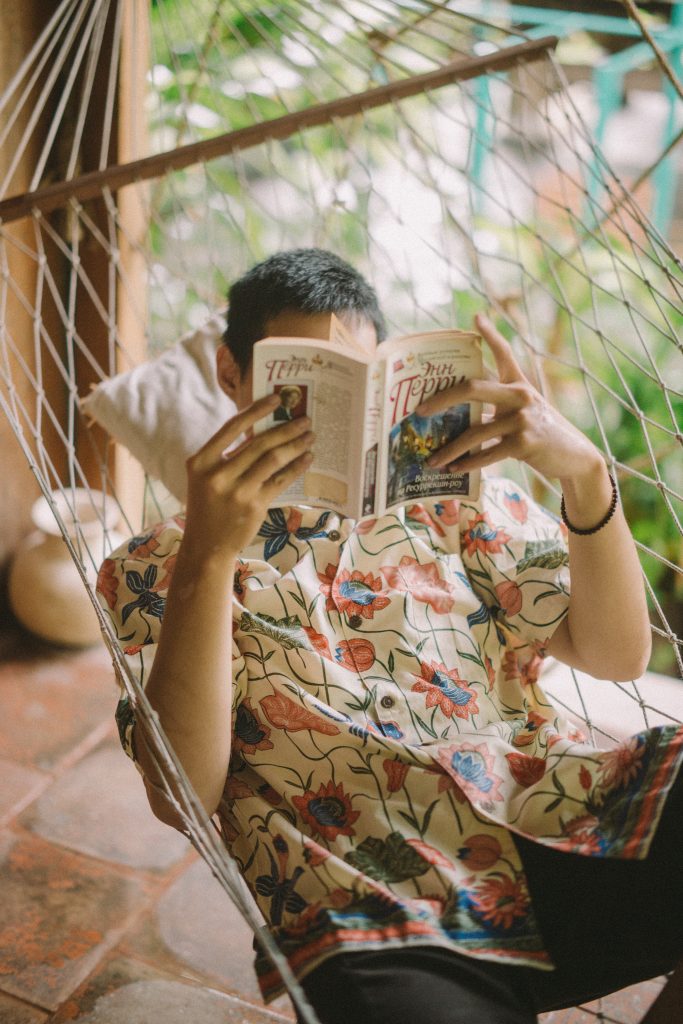 It's been over 6 months since we mostly spend our time at home and travel small to do grocery.
We've had several breakdowns, boredom, and we've found some ways to cope with them.
We were excited to dare our body to bike further, to create more space for yoga poses, and to meditate deeper. But that was our cope a couple months ago.
Maybe recently we ordered food online again after months of cooking for ourselves, maybe we finally hiked a mountain after it was closed, maybe we went out to eat again for the first time in awhile. So when the curve is rising, again, and we were recommended to stay at home again, we're wondering what we will do again this time.
Will we go further by staying?
Will we find more space?
Will we go deeper?
Well, will there be any space to go?
It would be a cliche to say that we shall go within ourselves. Though that seems to be the only way to go this time.
Our team is a big team – some have worked since 25 years ago when we started as a gift shop, some have worked since over 10 years ago and are still working with us remotely in all places around the world (joining their family and partners), some joined us only last year. We usually got through day by day and being kept busy by working on the selling and production side of the brand. Starting from March, we cannot really boost production – so we're taking time to do something else; rediscovering us.
If you notice, we've rebuilt our website, we offer more items, from our archive collection, repro and antique kebaya, and collectible items. It did not cross our mind to present these items online as we were focusing on apparel which is actually a development of our former gift shop. During the early months of pandemic, we took our time and we decided to go to our basement. It's a room where we stored our treasure from the journey we took, from friends, and from barters with other collectors.
These treasures; thin old batik tulis we got from 30 years ago, delicately woven ikat from rural villages, time-tested jewellery, and traditional daily items, labelled with the name of the crafters we built a relationship with, who mostly have passed away – are the items we sold 25 years ago as a little gift shop at Kuta, Bali.
After many many zoom meetings, we decided to present our discoveries to you. After years of focusing on apparel, we've finally treasured what made us who we are as right now. It took us a while to get back to our feet. We must admit that for us, seeing ourselves, Pithecanthropus, as a not-brand label in this era of social media and branding, is difficult.
We did not even start as a brand.
We were a gift shop.
We are a gift shop with a door that welcomes you as you start your journey to rediscover Indonesia.
So during this long term stay at home moment, we're back at home.
We're glad to say that we are home, finally, after this long journey.
And you are very much welcomed to our home – online and later, in person.
We are very much looking forward to seeing you again by the door!


Rahayu,
Pithecanthropus